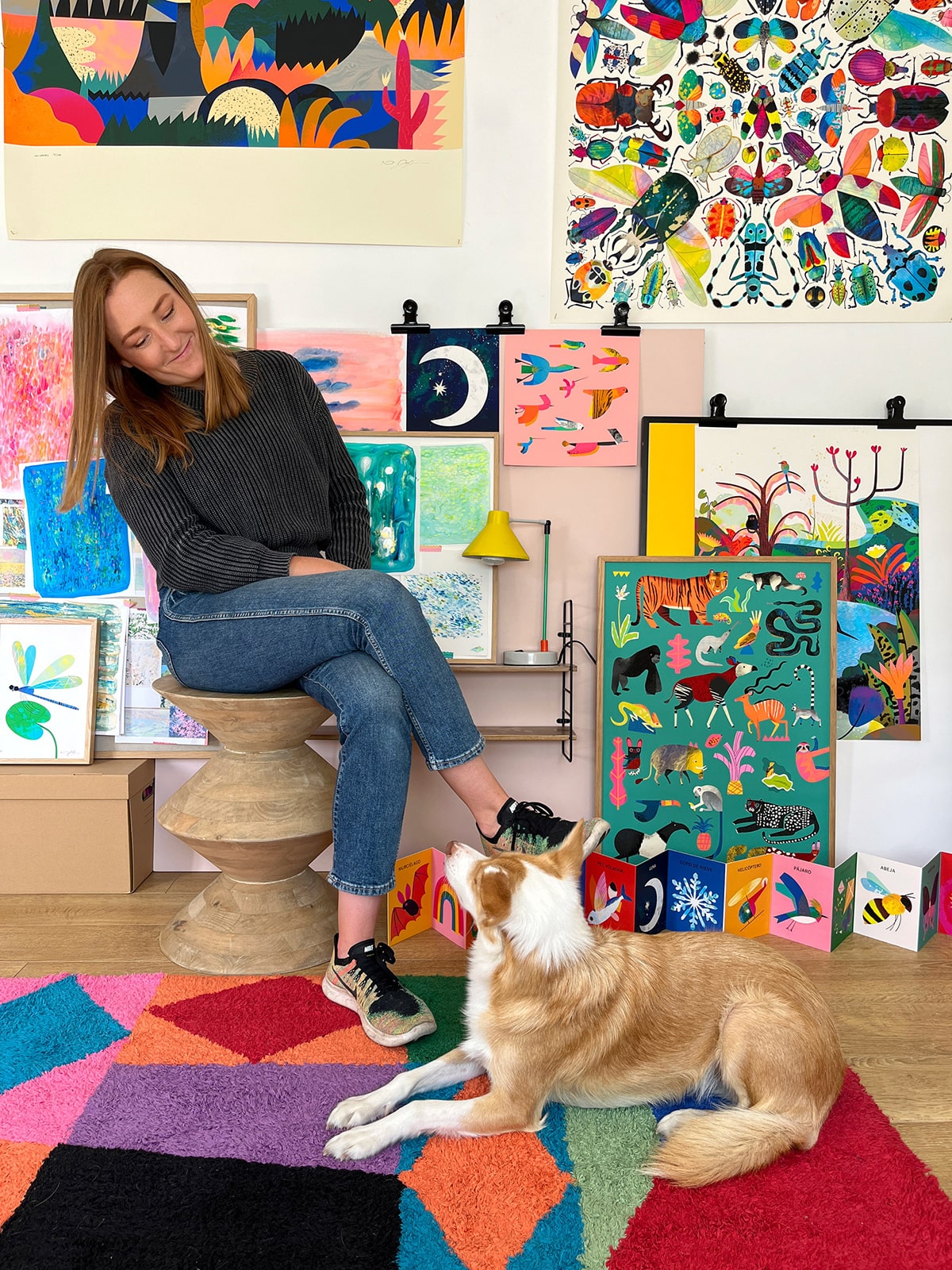 Hello
Sunny Beast was created by illustrator, Natasha Durley. Based in South Coast, Dorset, Natasha enjoys long walks with her dog Iggy and finding inspiration in her favourite subject, the natural world.
ABOUT | Natasha's Story
10% to Nature
Giving back to nature - the inspiration behind the artwork is very important to Natasha. For this reason, 10% of Sunny Beast profits will help support biodiversity through donations to a carefully selected group of conservation charities.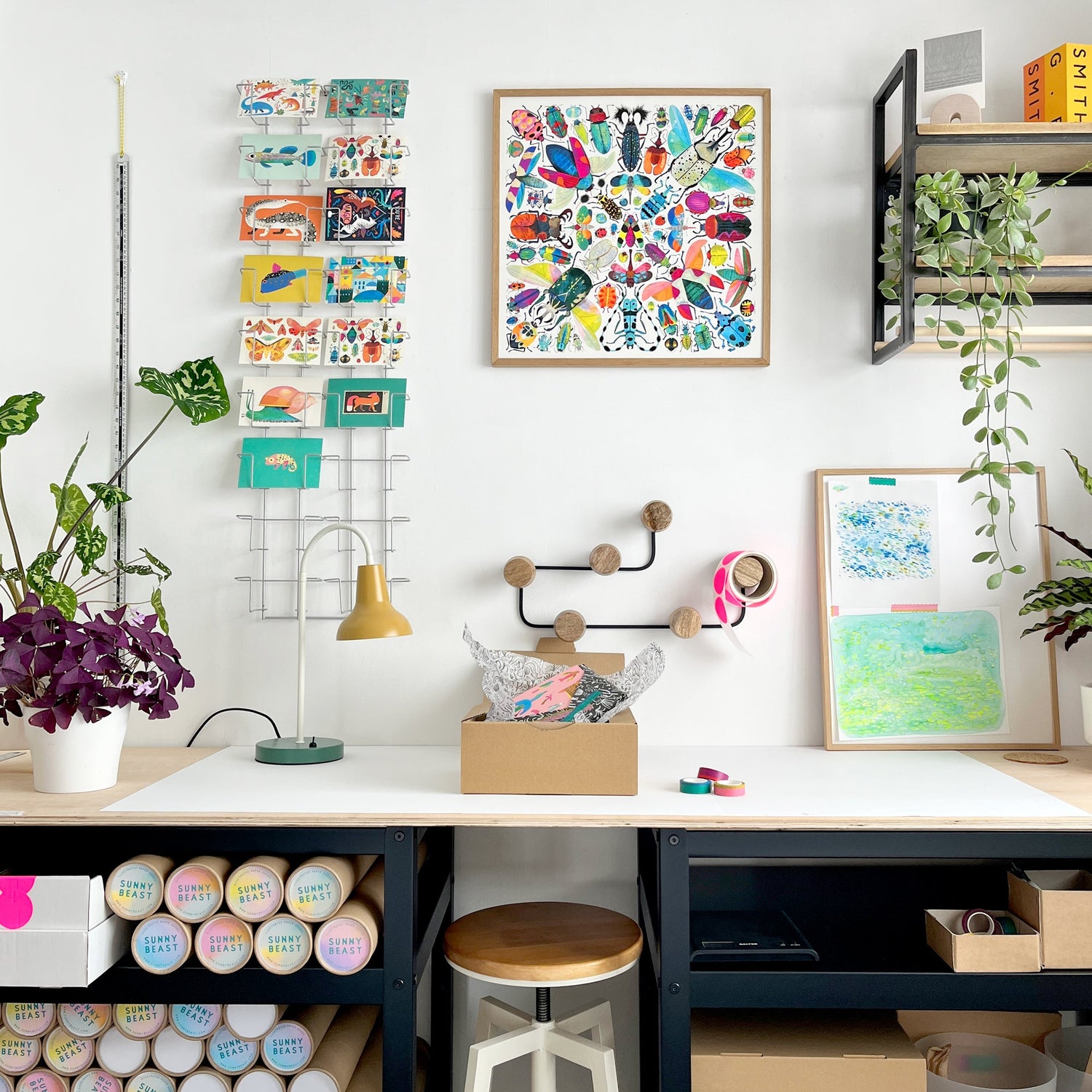 Want to work together?
Natasha loves collaborating with like-minded folk. Are you a brand that would like to commission or licence some of Natasha's artwork, a retailer interested in stocking Sunny Beast items or even a brand with similar values and interests that would like to partner? Reach out with further details, as we'd love to hear from you!
Contact
Follow the Journey
If you are interested in learning more about Natasha and her creative adventure or want to stay up to date on Sunny Beast new, follow along on instagram!