Sunny Beast is the home of artwork and illustrated products by Natasha Durley.
Bringing colour and joy into your home through a design ethic of sustainable materials and giving-back to nature.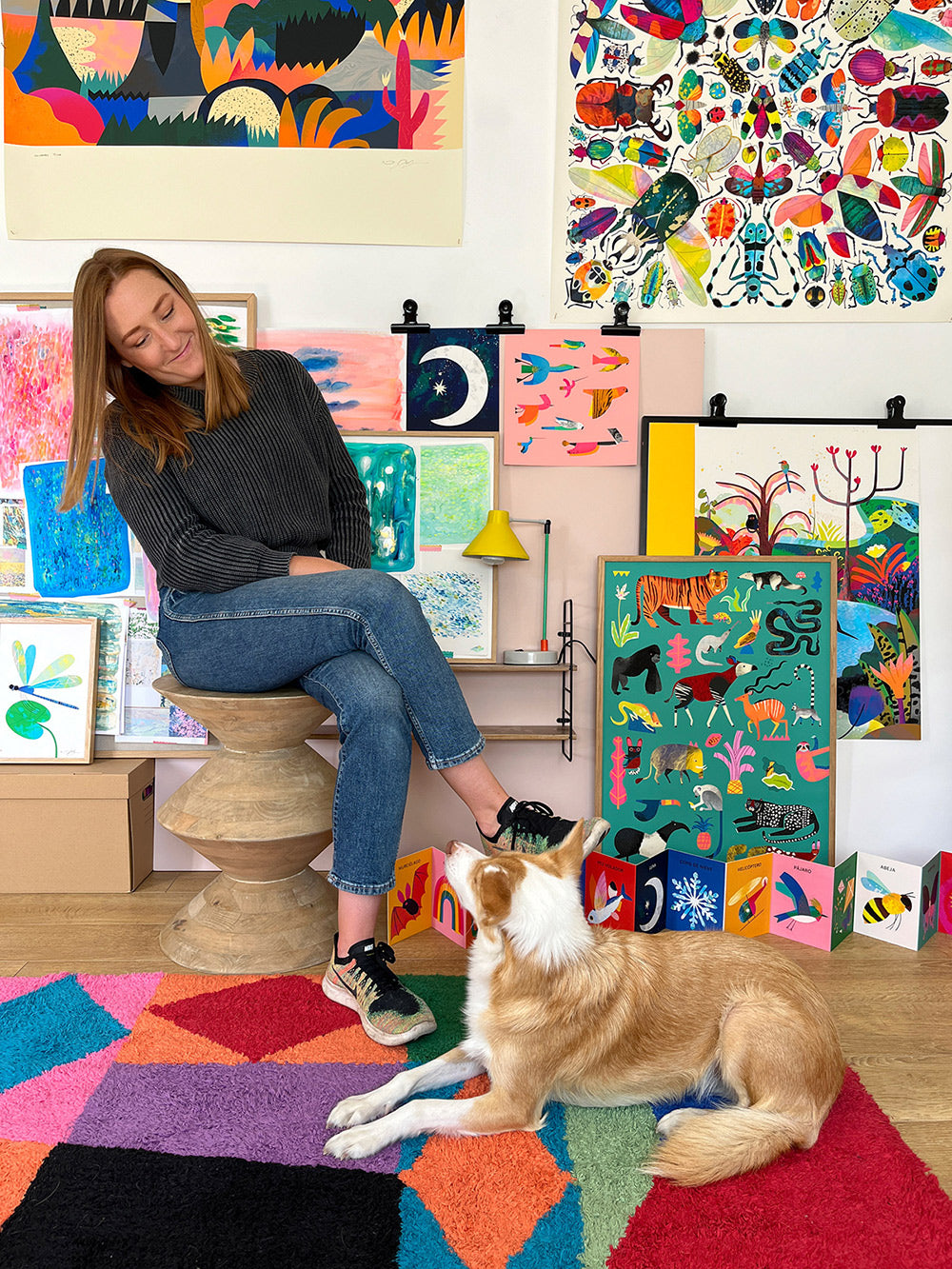 Meet Natasha
Natasha is a multi-media illustrator living and working from her home studio in Bournemouth, UK. With a love of colour and texture she creates vibrant images inspired by her favourite subject, the natural world. 
Natasha has built her illustration career over 10 years, working with clients such as Apple, Samsung, Anthropologie, the BBC, Kip & Co, Bonnier Publishing & Penguin Roundhouse.
Past commissions include murals, homeware, stationery, apparel, toys and even gaming apps! Natasha has also worked on book publications such as the 'What to Look For…series' - a reboot of the well-known Ladybird books, three non-fiction Creature Features books with Big Picture Press and Animals with Quarto Publishing.
Her work begins away from her desk, getting messy with paper-cut shapes and mixed-media mark-making. Once all these elements are scanned, the final artwork is created digitally in Photoshop.
Natasha's Portfolio Site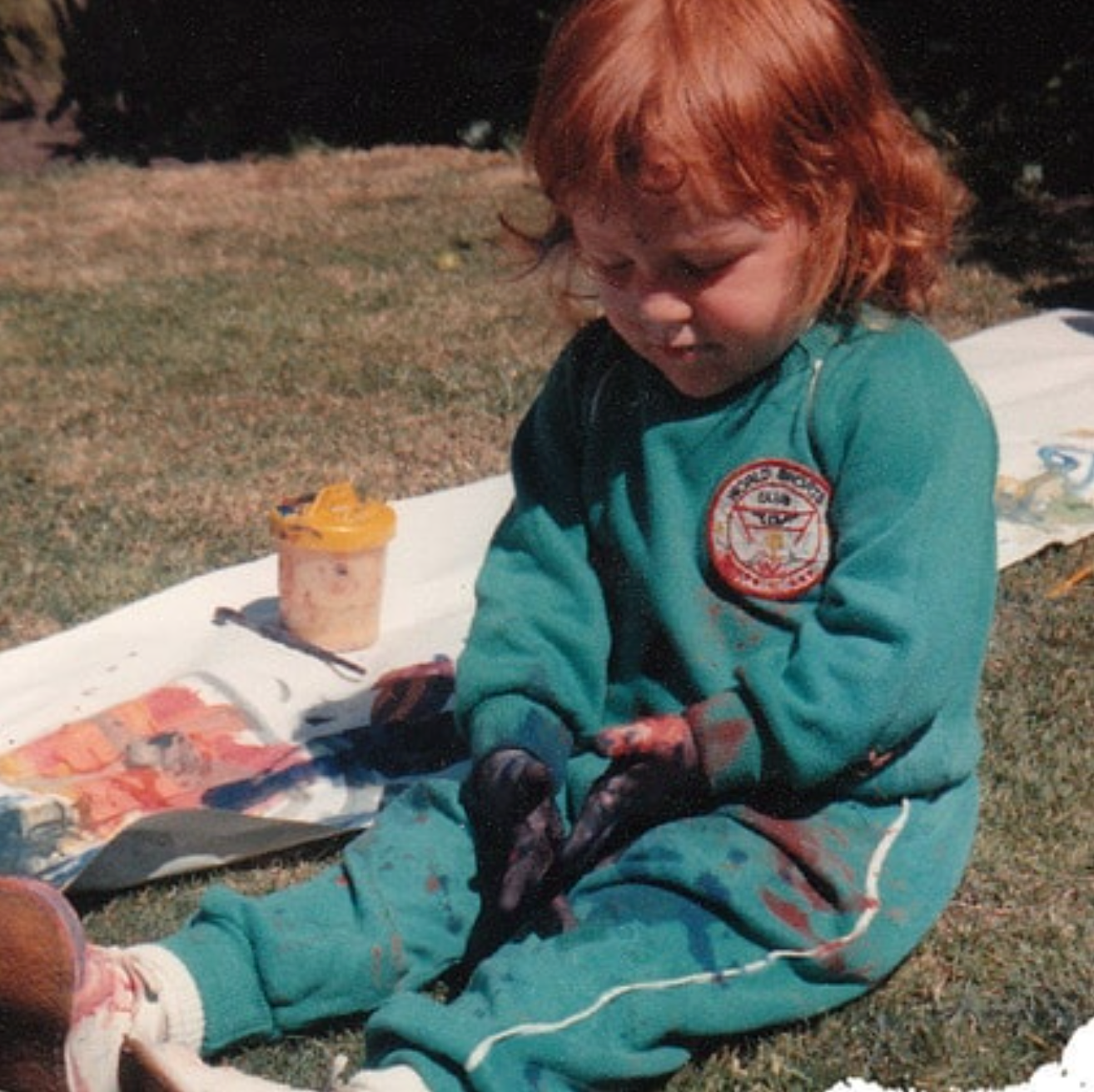 My Story
I feel extremely grateful to have a career doing something I love, inspired by a subject matter I care deeply about.
As far back as I can remember, I have held a deep fascination for the natural world. I love learning about animals and feel most content soaking in the countryside.
Follow the Journey
If you are interested in learning more about Natasha and her creative adventure or want to stay up to date on Sunny Beast new, follow along on instagram!